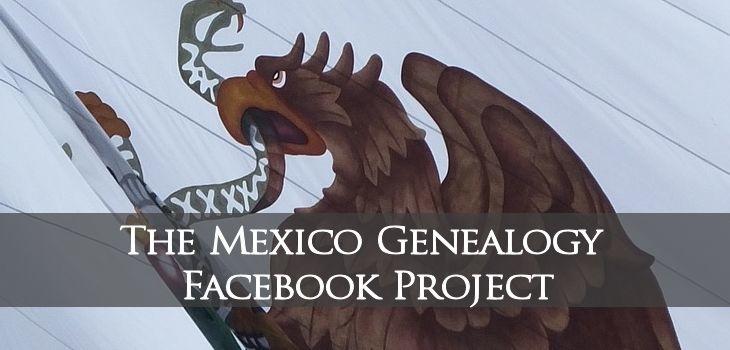 Are you on Facebook? If you are not you need to consider getting an account to fully partake and benefit form genealogies greatest resource, each other. Facebook is an excellent resource and a great tool to network with other researchers.
As you may already be aware, I started the www.mexicangenealogy.info from requests of readers of We Are Cousins for a website focusing on other areas of Mexico and not just Northeastern Mexico.
So I did. Then came along the Facebook Pages and then The Facebook Groups for both We Are Cousins and Mexican Genealogy.
We continue to evolve and now I have created one Facebook page per Mexican State so that all of us can focus specifically on the states that our ancestors came from in Mexico or lived at during the Spanish period.
Don't worry, our We Are Cousins Facebook Group is not going anywhere, it is our community and our home. It is a perfect place for our area of focus which is Northeastern Mexico (Coahuila, Nuevo Leon, and Tamaulipas) and South Texas. This are is the bulk of were my ancestors came from.
I also created groups for these three states so that members whom only have ancestors from one state can only focus on that state.
Also if you have ancestors from any other Mexican State you can join those groups in the link below. On the link below you can also read more about the project.
To join the state groups directly you can use these links:
Let me know in the comments of what you think about this project. We still need moderators for Coahuila, let me know if you are interested in being one.