This a must have book for any Chapa researcher and or any one that is a descendant of Juan Bautista Chapa whom was born in 15 Nov 1627 in Villa Albisola, Italy and died in Monterrey back in 20 Apr 1695.
The title of this book is "Chapa a Study of the Descendants of Juan Bautista Schiapapria (Chapa) Through the XVIII Century" and was written by Norman P. Brown back in June 6, 1992. It is an excellent resource and it is an extensive research tool when it comes to the Chapa Last name.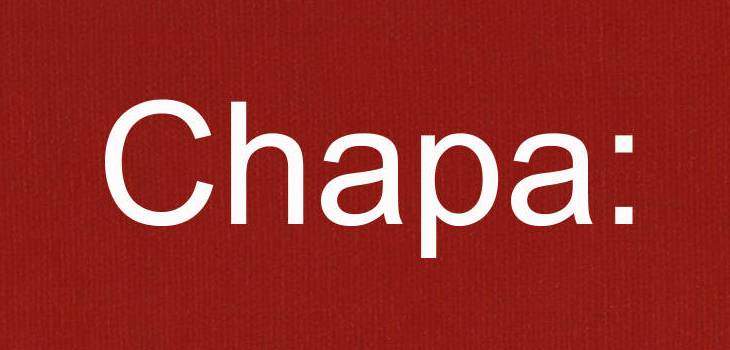 From the Author:
My interest in Juan Bautista Chapa started in 1978 when I discovered that my wife was a direct descendant. Active research began with my retirement to South Texas in 1986, for now I was within reasonable driving range to Monterrey, the place that the originator lived and died. I was asked to do Chapa research for others and I accumulated great deal of material. Therefore, I decided to try to account for the first one hundred and fifty years ( 1651 – 1800) of the Chapas in Mexico, a period when the records are few and difficult to obtain. – Norman P. Brown
Read a Copy of This Book Online:
This book is very rare and you will probably even not be able to buy a copy anywhere. Lucky for us the Corpus Christi Library has a copy online and you can browse it any time you want. I have also personally seen that they have the printed book in their special collections.
We here is the link: http://archives.cclibraries.com/cdm/compoundobject/collection/odf/id/1948
Are you a Descendant of Juan Bautista Chapa?
Juan Bautista turns out to be my 9nd great grandfather. If you are also a descendant and would like for me to include you in my family tree just send me your line to him so that I can add you. After I enter you into my tree, I'll send you a PDF showing how exactly we are related.