They are bulky and take up allot of space. You never seem to have them on hand when you really need one and even clutter your home office. In my lifetime I have bought thousands of books (not genealogy related) and they all ended up in book shelf's that I would just stare at. Later on the ended up in bins that I recently gave to my sister in law. She is a teacher and said she would give them away to her high school kids. I hope she did, on the flip side my garage is much more emptier.
Years ago before giving away those books, I thought to my self, "I am never buying another book again. I just buy them and never pick them up. What a waste." Well long story short I started to buy books once more, but only genealogy books. Specially the ones that were about South Texas and Northeastern Mexico. About the same time I had bought my first kindle, it was the hottest thing around at the time. All your books at your fingertips and thousands of books in one device. It was nothing short of Amazing. I was in love with it.
I thought, "This is great how do I get my books in here?" Turns out that it is pretty difficult to make Kindle books but not to digitize a book. I, through trial an error found that it was much simpler to digitize a book, put it into PDF format, and place it on an android tablet (I own a Galaxy Tab 2).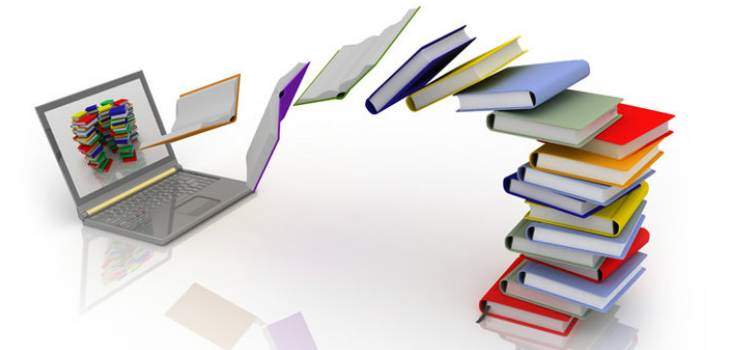 Within the next couple of weeks I will be writing a series of blog posts about how I do it to digitize my own books and provide arguments as to why I think you should do it too. I will take you from the equipment that I use all the way as to how to read them on any android device. I will also show you how I digitize images, maps and books at my local archive. I will post the first article next week on Monday and it is titled "Why You Should Scan Your Genealogy Books". If this is something that interests you make sure to be on the look out for these posts. Talk to you next week.