Hi, I have been meaning to share the following email that I received from Welester a few weeks ago.
Hello Moises,

Just wanted to let you know that we now have all the key players (board members) for the SOCIEDAD DE GENEALOGIA DE NUEVO LEON :

PRESIDENT : DR. LUIS CAVAZOS GUZMAN
VICE PRESIDENT : WELESTER G. ALVARADO CARRILLO ( THATS ME )
SECRETARY : MIGUEL ANGEL KIYAMA ( HE IS HALF JAPANESE )
TREASURER : FERNANDO ROCHA

We had our monthly meeting yesterday the 27th of Feb. and I was voted in as the new Vice-President of the Sociedad .

Take care,
Welester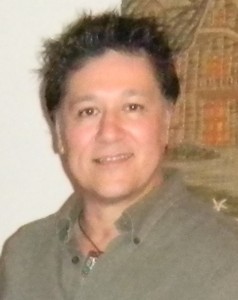 Welester and his friends have also offered to help anyone with their research so if you have any questions for him I can forward them to him. Just send me an email.
Just before you do check out their website to see if what you are looking for is already there.
This is the address: www.apellidosnorestenses.org
I hope that you find this information useful and don't forget to check their website out.