A couple of days ago Juan Jesus de Leon published his second list on the Garza and de la Garza baptism form the catedral de Monterrey.
Make sure to get your copy of this eBook and add it to your digital library.
Description of book by Juan Jesus de Leon:
Bautizos de La Catedral de Monterrey N.L.
Garza y De La Garza 1742-1752
Fuente Familysearch.org
Esta lista esta conformada por personas con los apellidos Garza y De La Garza siendo bautizados entre los años 1742 a 1752, incluye numero de imagen en el Film de donde se extrajo la informacion, nombres de ambos padres nombres de los padrinos al igual que la casta a la que pertenecia el bautizado, en algunos records donde la lectura no es legible tendra un espacio en blanco o puntos suspensivos .
El trabajo en la interpretacion de esta lista esta basado en lo que leo, sin tener una eduacion formal en Genealogia o Paleografia.
Esta lista no es 100% correcta debido a que puede contener errores de interpretacion. para preguntas, correcciones o sugerencias mandar correo a [email protected]
Por Juan Jesus De Leon Arroyo con la colaboracion de Cleopatra Aurora DeLeon
Marzo 30, 2017
Houston, Texas
Cover of eBook: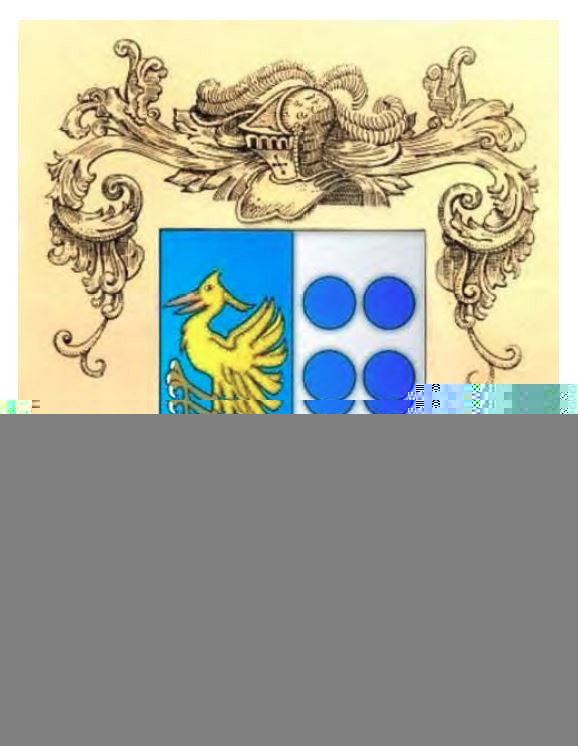 You can press the link above or you can use this one to get a copy of the eBook: https://app.box.com/s/2k7tnohqsbz79bwnvx53uwn820ydhj6p
If you see Juan Jesus de Leon around tell him thank you for his great work. Enjoy and take care.