Two months ago I started to read a very informative and very well made book about the Indians of the lower Rio Grande of both South Texas and Northeastern Mexico. If you have come across an ancestor that was a Native American from this region, this is the book to read. You will get a complete picture of how their lives where and of the struggles that they may have suffered. It is also great to learn about the tribes that lived in this area. I have found several ancestors killed by Indians or as the priest wrote "flechado por los Indios barbaros". They were not barbarous, it was a clash of culture and of a way of life. A struggle to survive and be free as they had been before the Spanish arrived. Unfortunately for me, I have not been able to find additional information on my Native American Ancestors.
This is the cover of the book: Indians of the Rio Grande Delta: Their Role in the History of Southern Texas and Northeastern Mexico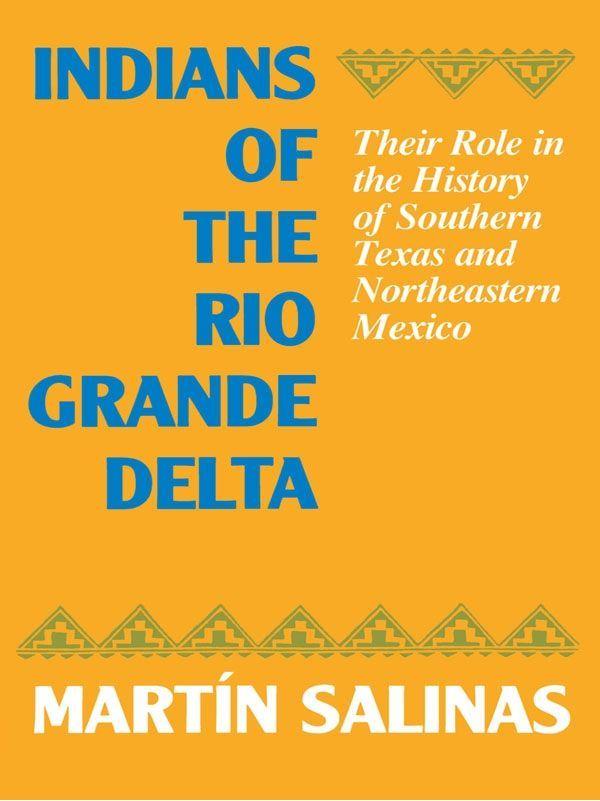 This book is $17.57 at Amazon BUY NOW
Used books start at $7.85
As the cover states the Author is Martin Salinas and he published this book back in April 1, 1990. It is 207 pages.
Description from Amazon:
Certain to become a standard reference in its field, Indians of the Rio Grande Delta is the first single-volume source on these little-known peoples.
Working from innumerable primary documents in various Texan and Mexican archives, Martin Salinas has compiled data on more than six dozen named groups that inhabited the area in the sixteenth through the eighteenth centuries. Depending on available information, he reconstructs something of their history, geographical range and migrations, demography, language, and culture. He also offers general information on various unnamed groups of Indians, on the lifeways of the indigenous peoples, and on the relations between the Indian groups and the colonial Spanish missions in the region.
I highly recommend this book to everyone. If you are interested in getting your own copy you can do so at Amazon here is the direct link: Buy This Book
I've talked to other people about this book and so far every one has loved it. I still have about 50 pages more to finish reading it but I thought that I would let you know about it. Please let me know your opinion about this book in the comments section. Also if you have an interesting story about an ancestor that was a Native American please let know.