Books by Moises Garza
The following four eBooks are downloadable immediately after you purchase them. At this moment there are no physical versions due to them being very link intensive.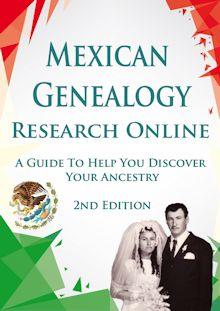 Book Price: $19.99
Amazon Books by Various Authors
The following are books that will be of interest to you and that are available through Amazon. Press on the Buy Now button to check availability since this is something that is controlled by Amazon.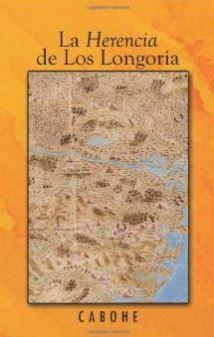 Price: $20.00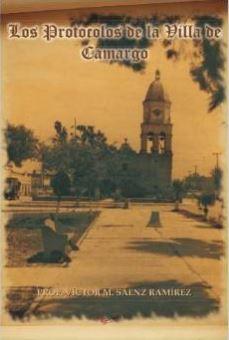 Price: $19.95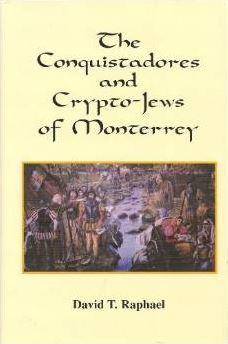 Price: $45.00
Price: $28.84
Price: $38.38
Price: $16.73