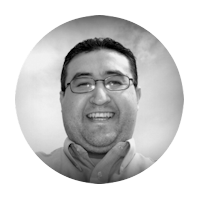 Hello, I am Moises
Welcome to We Are Cousins
If you are brand new to genealogy I recommend that you start with our sister site www.mexicangealogy.info were you can get started with their free "Meet Your Ancestors Series".
If you already know your Genealogy basics and or are an experienced researcher click on the button below to see how We Are Cousins can help you in your research concerning South Texas and Northeastern Mexico.
Latest Podcast
WAC-012: Do You Have A Cavazos Connection?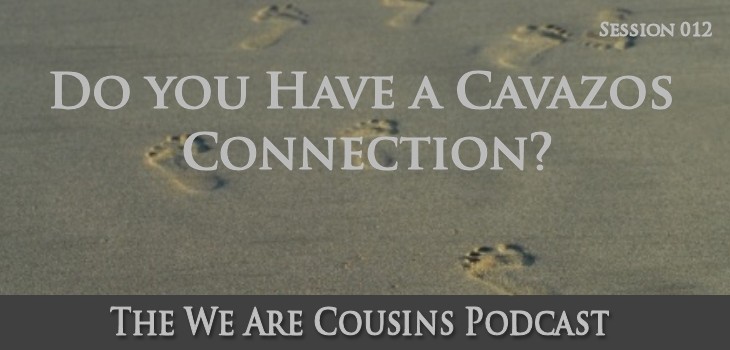 Summary:
This episode of contains the audio of the presentation of Carlos Cantu done in June for the RGVHGS titled "Do you have a Cavazos cconnection". Also Moises talks about the Mier Padron Project, the book about Alonso De Leon, and Transcript, a tool to help you… Continue reading →

Latest  Posts
Play Podcast:

[powerpress]

Summary:

This episode of contains the audio of the presen..Read more

I recently came across a book about the descendants of my 14th great grandparents Juan Perez de Onate and Osana Martinez. It is a 189 page book that was compiled by Joh..Read more

Paula Mendoza is my 2nd great grandmother whom I had been trying to find all of her grandparents. This document is her baptism record that I had previously searched for..Read more
Over 400 amazing people have subscribed to my newsletter — and you're amazing too!
Receive my free eBook "30 Websites for Your South Texas and Northeastern Mexico Genealogy" when you join.