In this festive day I want to wish everyone a very happy Christmas. Here's a picture I took with the Clauses. Don't forget to thank our Creator (AKA GOD) for our loved ones. Make me a favor hug them and let them know how much you love them!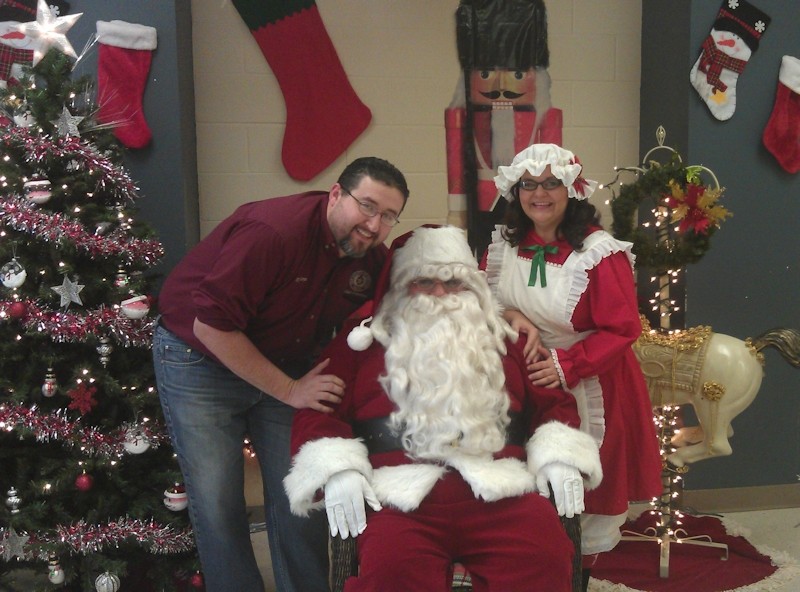 Left to right; Moises Garza, Santa (Rick Rodrigues), Mrs. Clause (Aurora Moreno). Photo taken during toy give away at the Hidalgo County C.S.C.D.
If you would like to get notified when new posts are published and receive our free monthly news letter please join our mailing list. You can do so here.
Join my mailing list to receive a copy of this eBook for free!