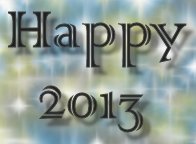 Subscribe to our Mailing List / Newsletter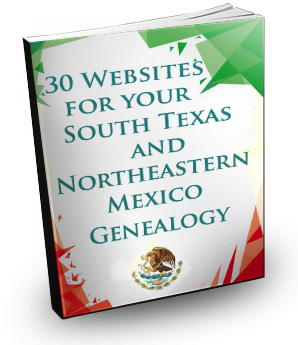 Sign up to get our monthly newsletter and get notified when new content is published. As a bonus you will also get my free eBook "30 Websites for Your South Texas and Northeastern Mexico Genealogy".
Your information will *never* be shared or sold to a 3rd party.